PHP WEB DEVELOPMENT SOLUTION
ProtoCom India is a professional PHP development company housing an entire team of PHP developers and designers. They are well-versed with Linux Apache MySQL PHP (LAMP) & AJAX. Our PHP Web Development Service is experimental, composite and qualified to develop cost effective & quick turn-around web solutions.
Why You Should Choose PHP ?
PHP helps developers to execute server-side scripting, command line scripting, and writing desktop applications and WordPress Websites with ease. It is easily compatible with all leading operating systems such as Microsoft Windows, Mac OS X, RISC OS, several Unix variants, and Linux.
PHP is freely available for use
PHP provides high compatibility with leading operating systems
provide support for all major web servers such as Apache and IIS
PHP gives more flexibility than C, C++ and ASP
A large number of libraries and extensions are available for download.
PHP offers security against malicious attacks
Custom PHP Development:
Our Custom PHP Development services include Portal development, CMS development, eCommerce development, CRM development, Social networking sites and Website maintenance. Every website we design and develop is customer oriented, and highly responsive. You can build highly secure, browser friendly and easily accessible web applications with our custom PHP development services.
PHP Application Development Frameworks :
The remarkable compatibility of PHP with many web applications frameworks ensure Rapid Application Development. Our Expert PHP developers have experience in working with PHP on different platforms. Among the various PHP frameworks, we prefer the following to work with CakePHP, CodeIgniter, Symfony and Zend Framework.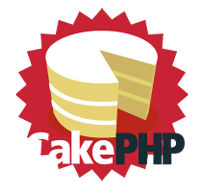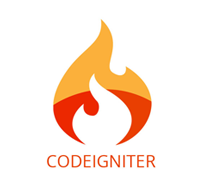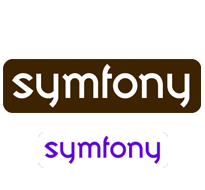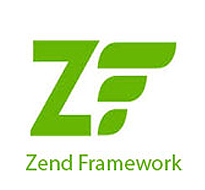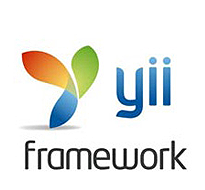 Core PHP Development:
Our Core PHP development services offer unique, dynamic and highly functional web applications for clients. To develop competent, powerful and interactive web applications, we leverage Model View Controller (MVC) architecture that separates business logic and GUI of the development cycle.
Open source PHP Development :
ProtoCom's expert developers build PHP applications using varied range open source platforms available.Using WordPress, Joomla, Drupal, Magento, OsCommerce and phpBB we develop robust and dynamic web solutions. The websites comprise high level of modules with excellent functionalities. From customization to complete deployment, we do every thing that you need.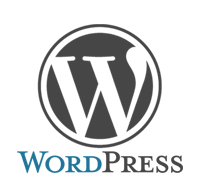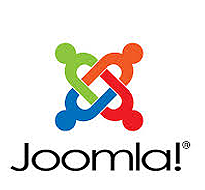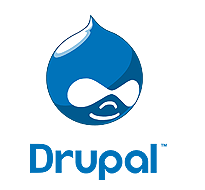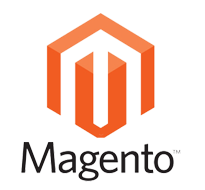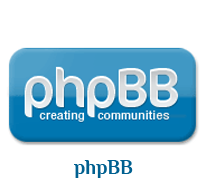 Why To Choose ProtoCom India ?
ProtoCom has delivered a number of web applications in PHP language. It has ensured to provide its clients with highly responsive and advanced websites that effortlessly cater to their online business goals.
Extensive domain expertise in PHP development.
Quality assurance and quick turnaround time.
Well trained and dedicated PHP professionals.
Faster and quicker service.
Cost effective rates with assured quality.
Total project management control.
Proficiency in PHP and MySQL technologies.